Succeev® from Sanofi aventis is an excellent dermal filler with three densities in the rnage which are selected by your practitioner depending on usage area and effect required. It is one of the latest advanced generation fillers and is a good choice for most patients.
Succeev® has been designed from hyaluronic acid, a substance naturally present in our body. It is safe, compatible with human skin and is completely absorbed.
Succeev® produces results almost straight away and over the following months after injection, in terms of increased volume and wrinkle filling.
No allergy testing is required. It is important to remember that Succeev ® should only be administered by a trained medical professional.
Succeev® comes in three formulations:
Succeev® One to improve the appearance of fine wrinkles around the eyes, mouth and forehead.
Succeev® Two to treat deep furrows, replace lost facial volume, enhance lips as well as correct facial depressions due to scarring.
Succeev® Three to treat deeper skin folds, lines and wrinkles.
The duration of improvement from Succeev® depends on the condition being treated and usually lasts six to nine months.
If there is a history of multiple severe allergies or collagen vascular disorders such as systemic lupus or a susceptibility to keloid scars, then the doctor will advise against using dermal fillers and hey should not be used in pregnancy or while breastfeeding. Side effects include redness, swelling, pain, itching, discoloration and tenderness at the injection sites. This normally settles within two-seven days depending on the site injected.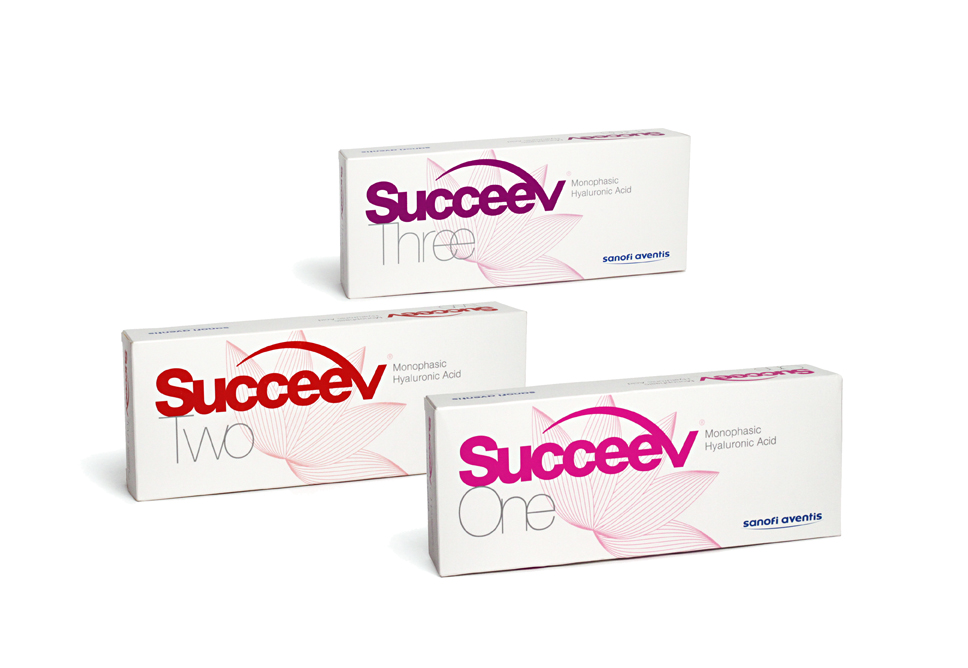 Patients from Peterborough Cambridgeshire , Stamford Lincolnshire , Uppingham Rutland Market Deeping Bourne Oakham Kettering are within easy reach of the clinic to access succeev dermal filler treatments for wrinkles and lines
.